Thank you to the Washington Optimist Club for their donation of $4000 to Wilkes County Schools! Each school will receive $1000. We are so thankful for our community support from the Washington Optimist Club! They are truly a "Friend of Youth"! Tony Griffin, Optimist President, presents the check to Dr. Rosemary Caddell, Superintendent.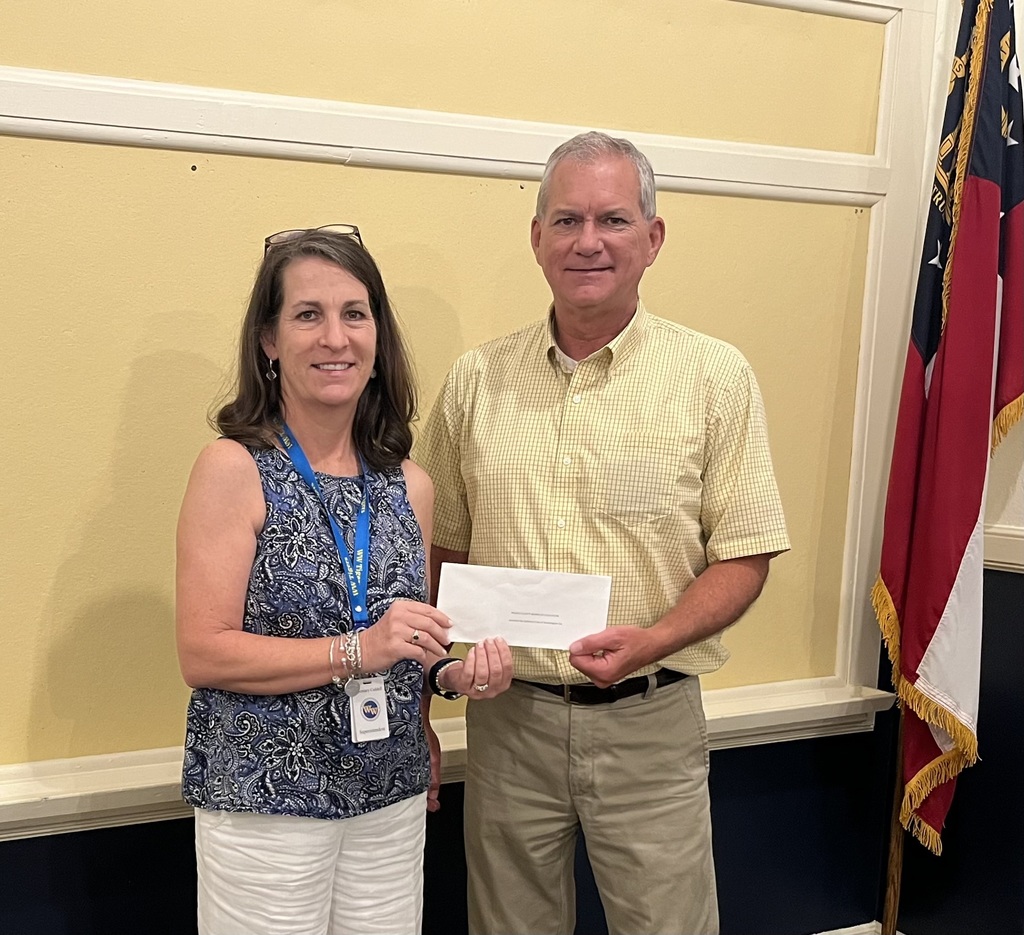 Our new website is LIVE! Check us out at
https://www.wilkes.k12.ga.us
Under MENU, click on Transportation for Bus information and find all Open House information on each School Site! We're glad you're here!

Friday is the first day of school in Wilkes County! We are thrilled to welcome back our Tigers! It's going to be a GREAT year!

We are very excited about our new webpage and all it has to offer! Here you will find all information about Wilkes County Schools as well as News, Calendars, Lunch Menus and so much more!