Jessica Echols, second grade teacher, has been named the Teacher of the Year for WWPS! Congratulations, Mrs. Echols!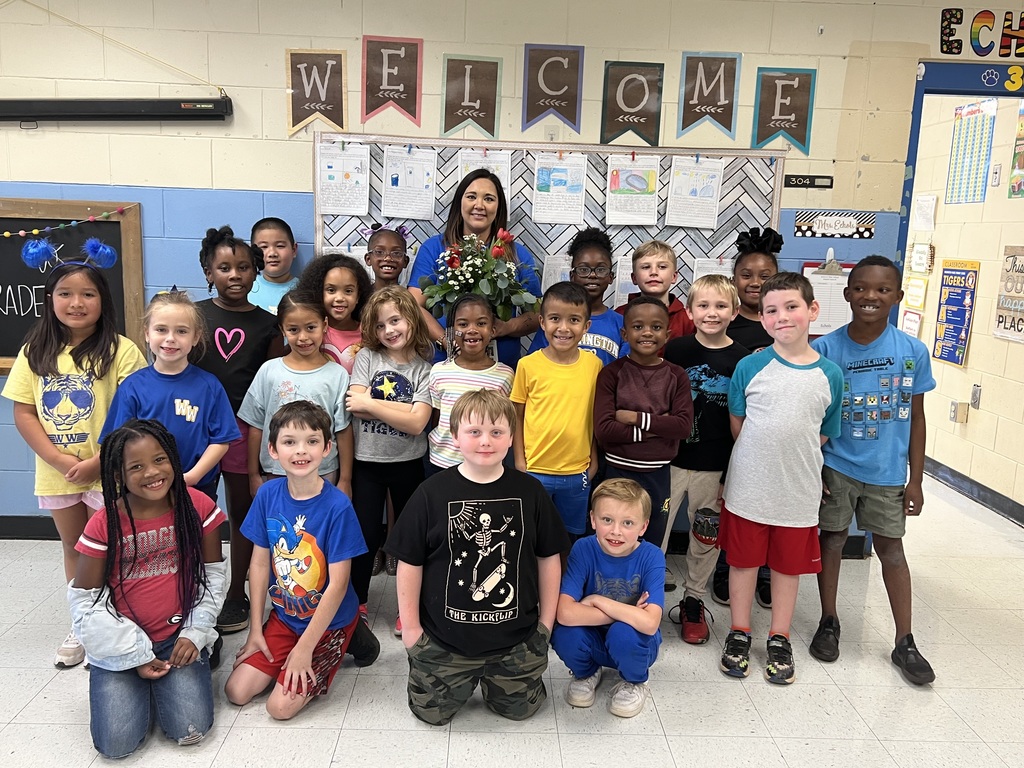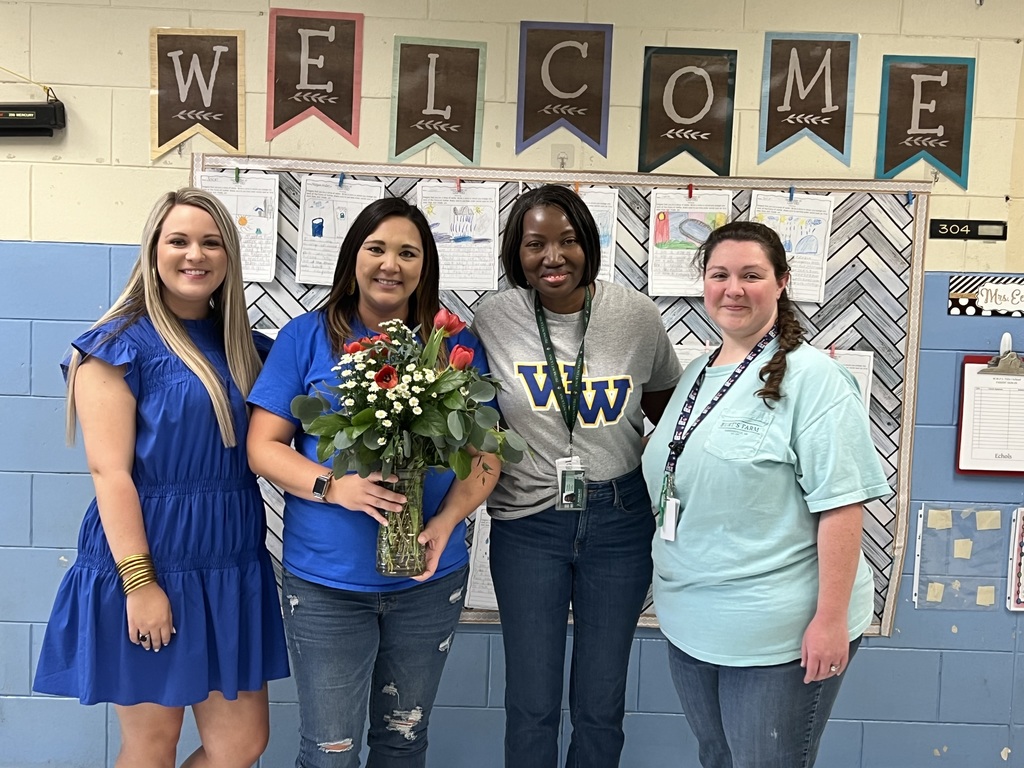 Wilkes County Schools is holding a substitute teacher training on October 3rd. The training will start at 9 a.m. at the Wilkes County Board of Education. All fees are waived! Please call 706-678-2718 to register!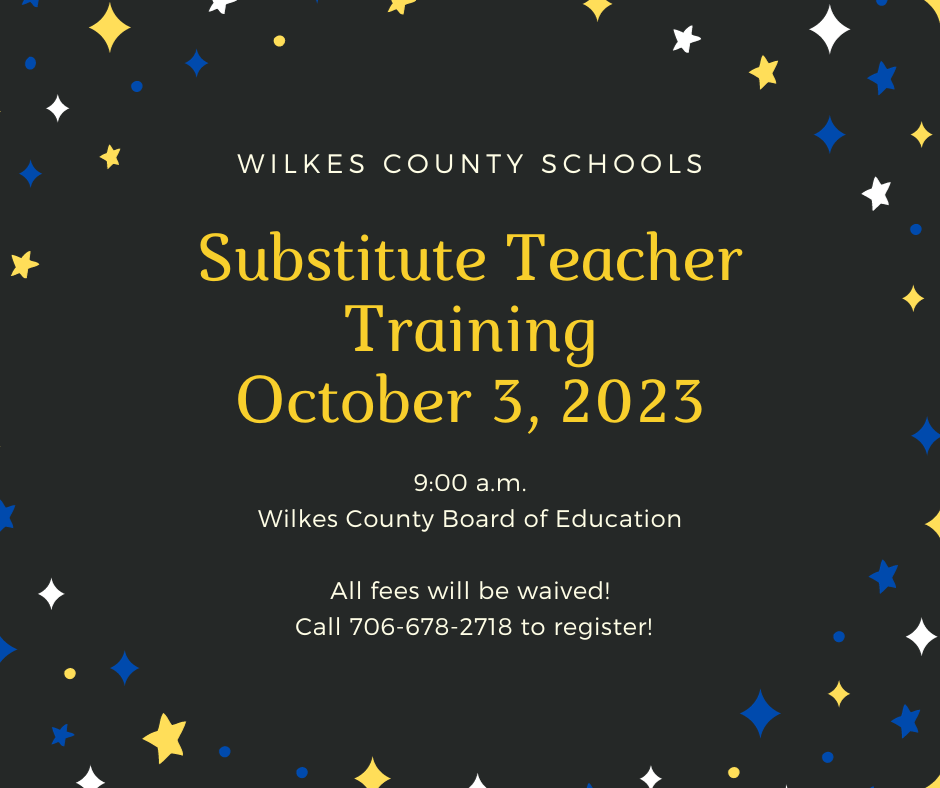 Bring your BEST SMILE tomorrow, September 21st. We are having Picture Day at WWPS!! Individual and class pictures will be made!

Forms to receive a flu shot at school are DUE this FRIDAY, Sept 22! Refer to last week's post or to our website
http://www.wilkes.k12.ga.us
to download a copy if you need another one!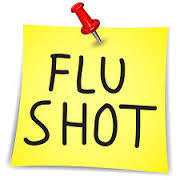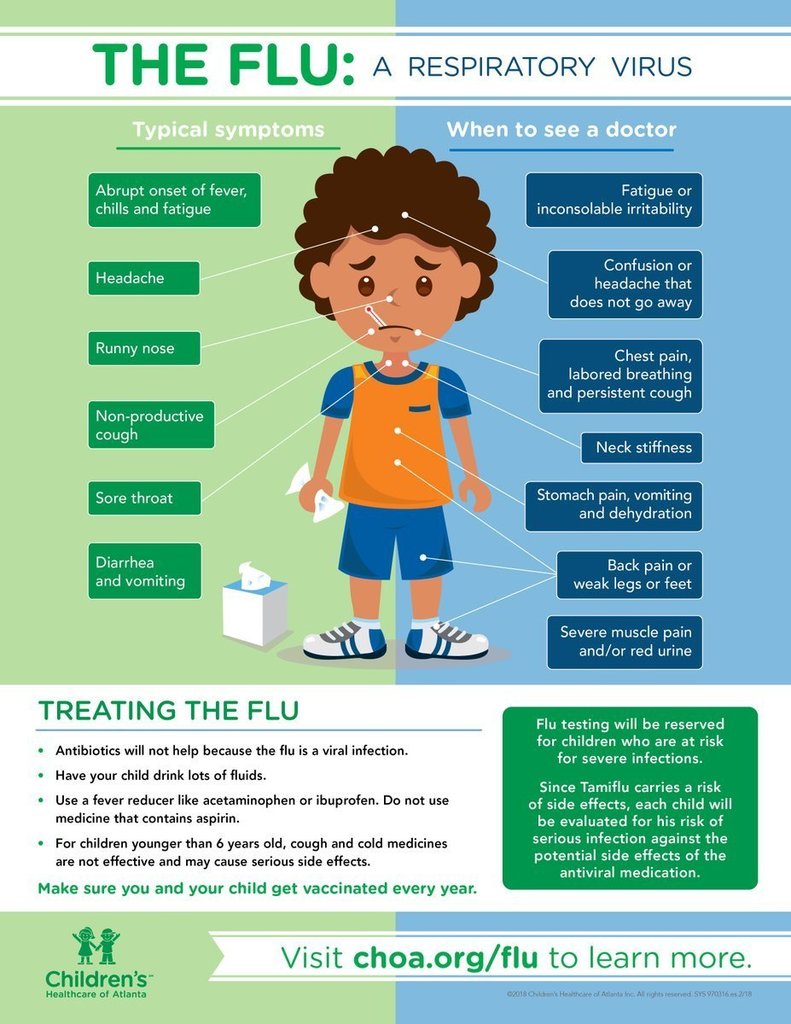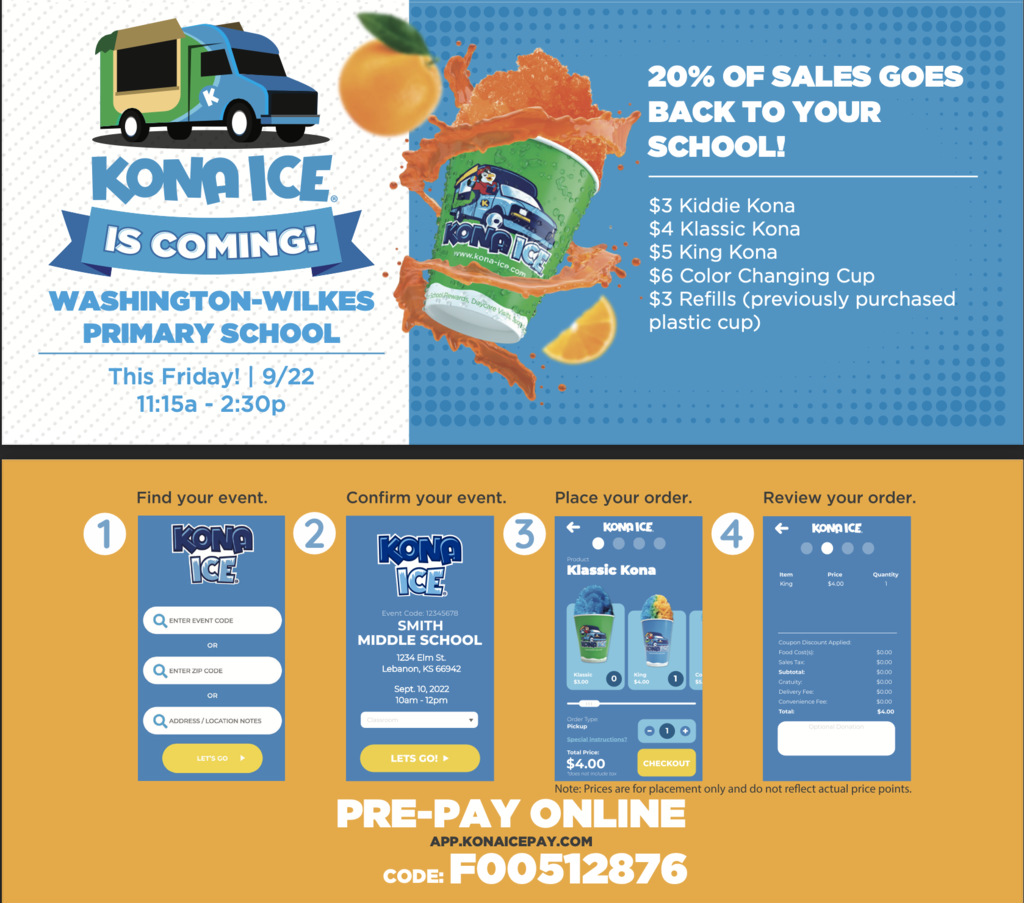 Nurse Brooke Saggus has been chosen as the first RISE Award winner for Wilkes County Schools! Nurse Brooke works diligently each day to provide services to ALL of WWPS. Congratulations, Nurse Brooke!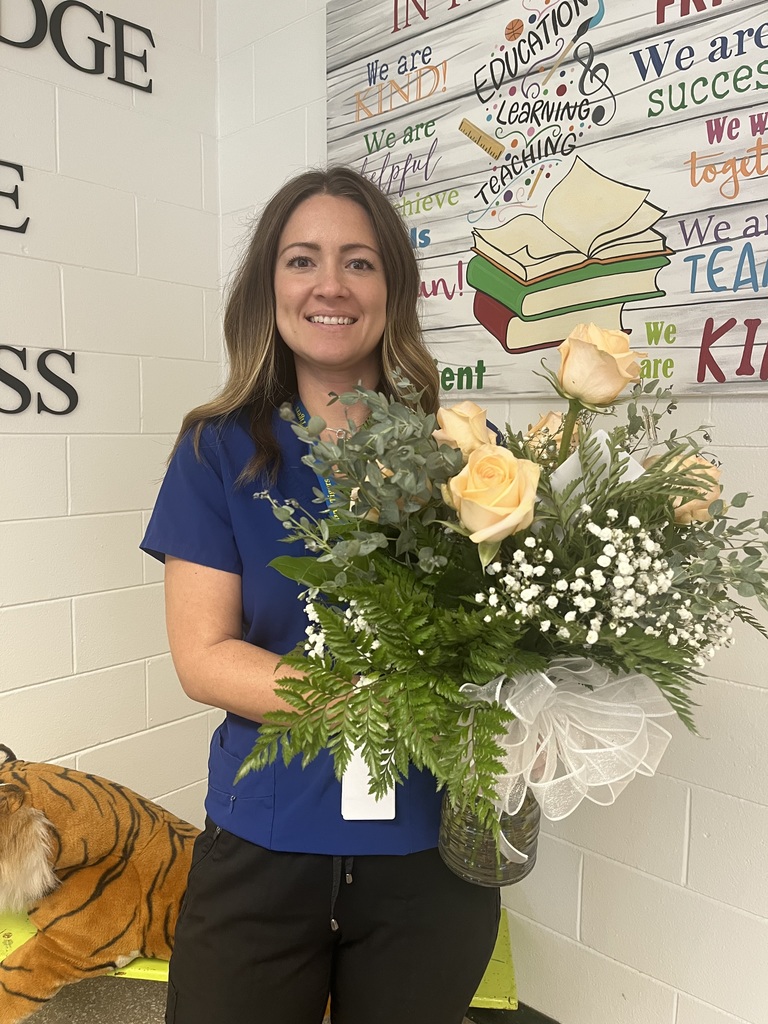 ATTENTION Parents/Guardians! Please sign up to participate in our Dodgeball game. We are going to have a GREAT time!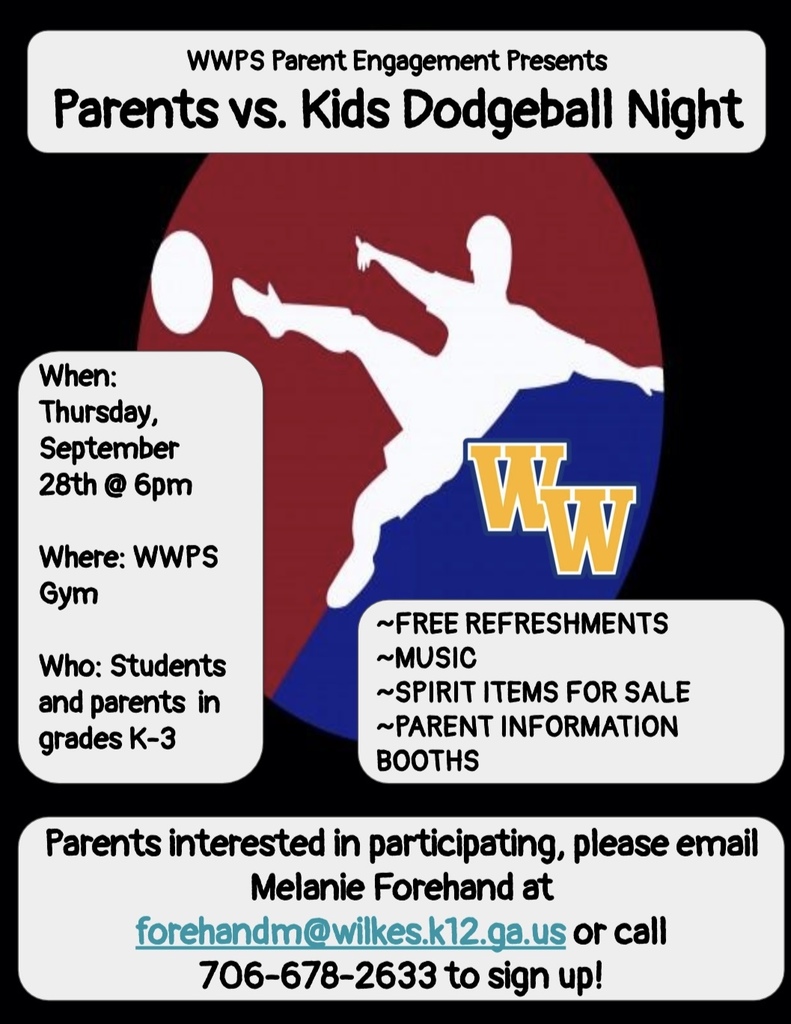 These students were chosen as the first citizen of the month by their teacher for having a Positive Attitude and showing PAWS Pride. We are so proud of all of these young scholars and know they will keep up the good work!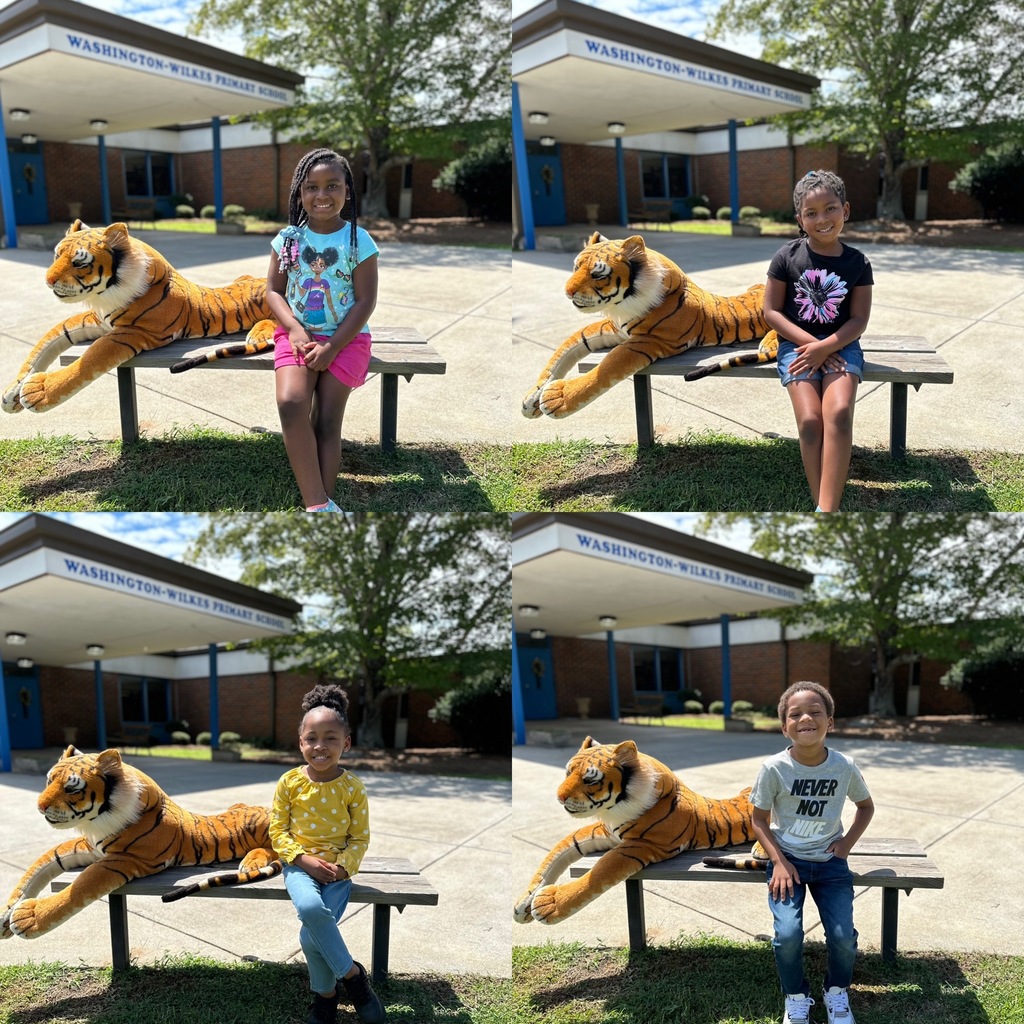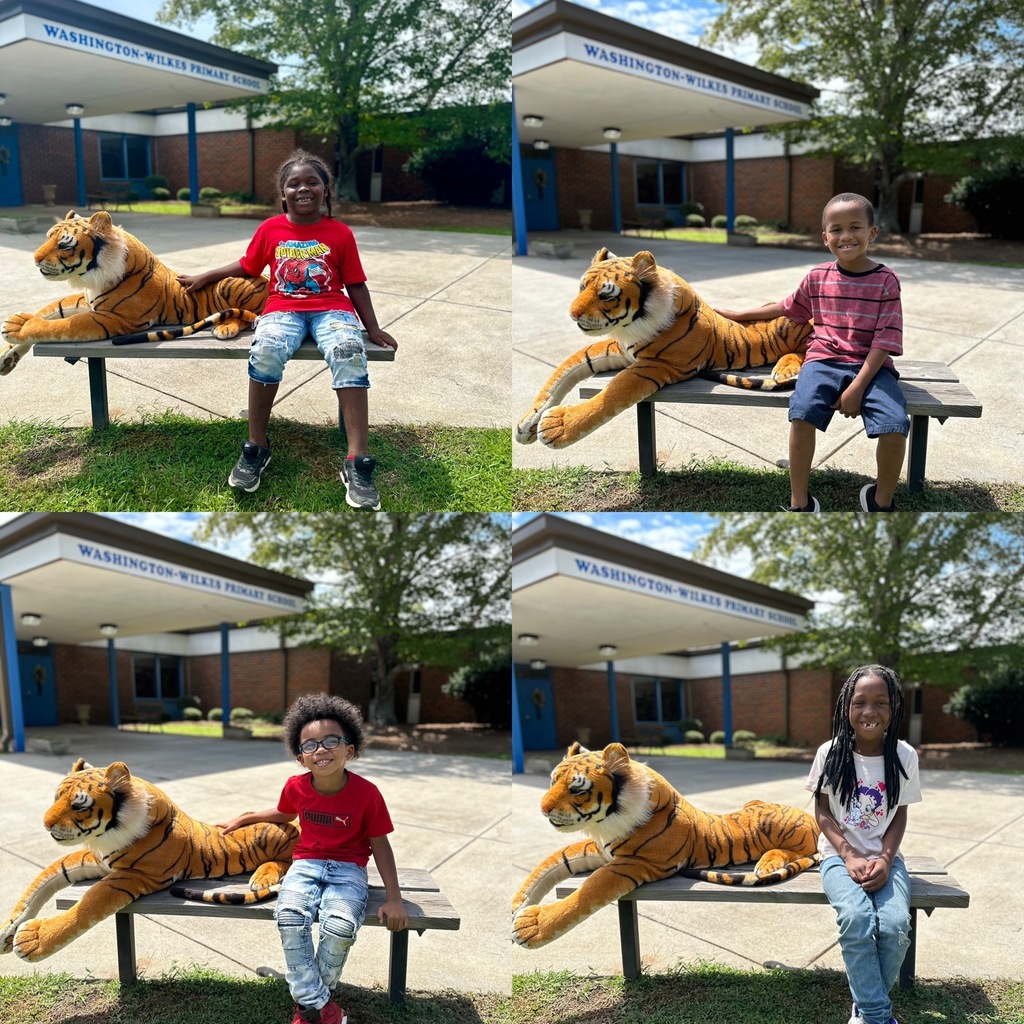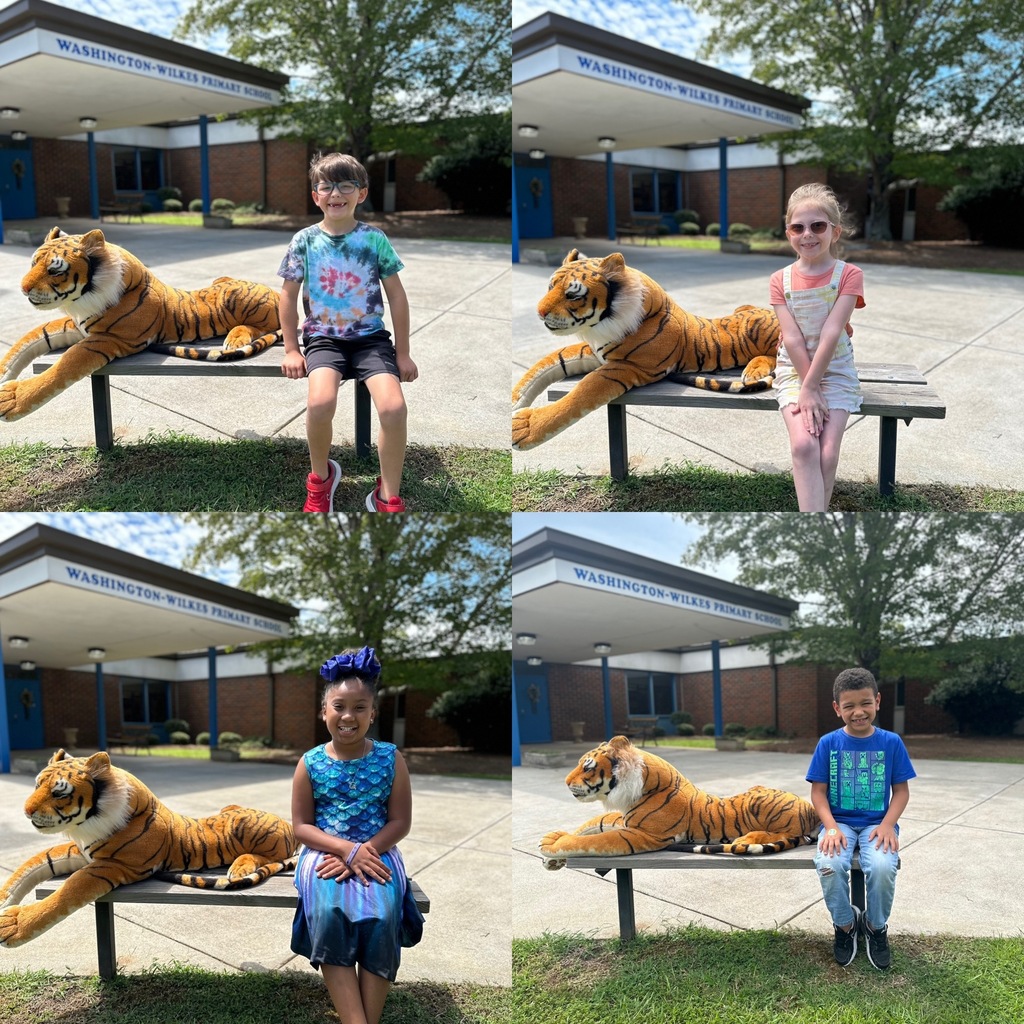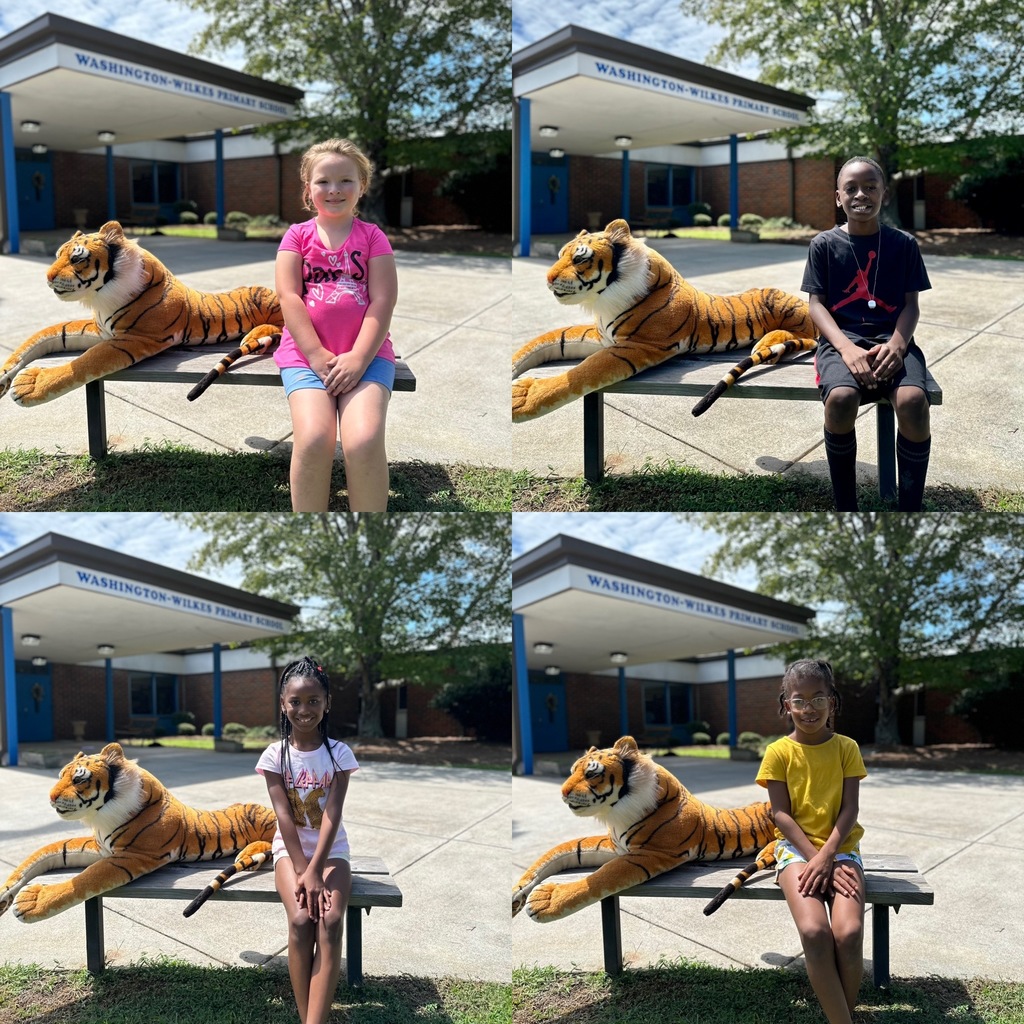 Afterschool begins Monday! We are excited!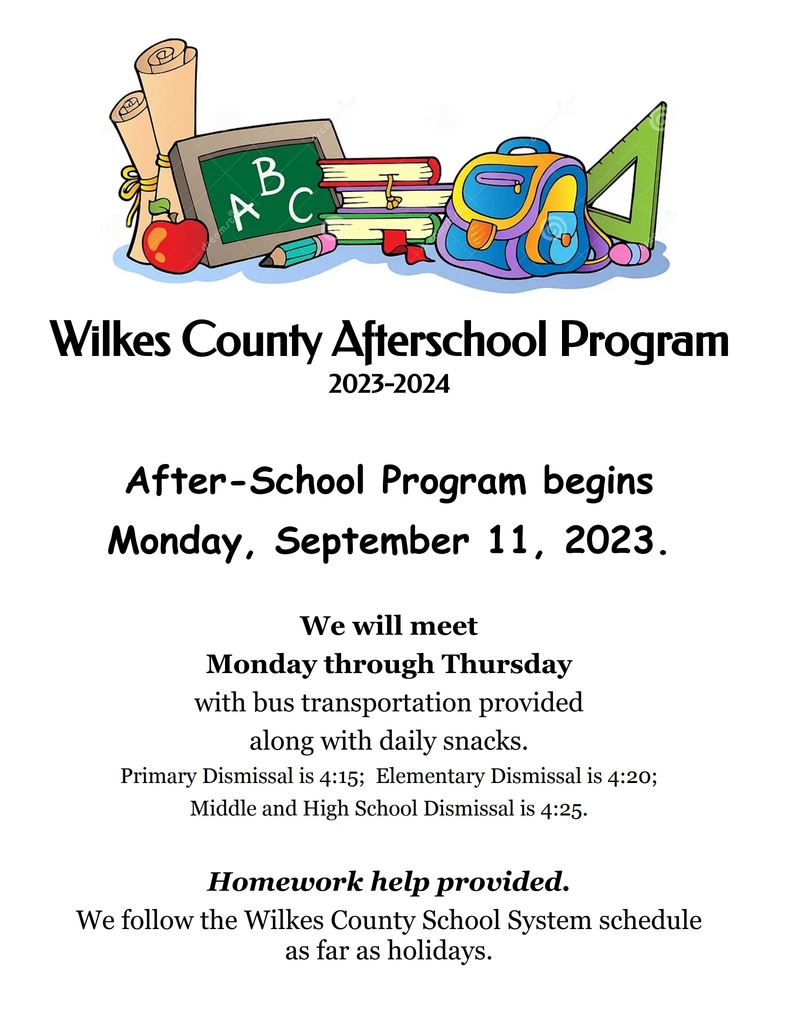 Breakfast and Lunch Changes for September 6th.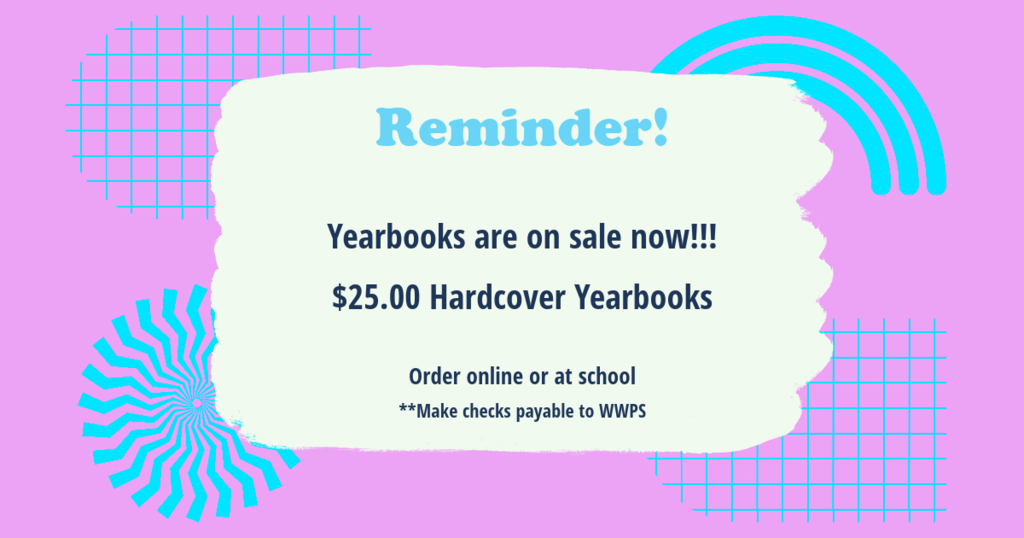 Our students enjoyed a special guest reader in the Media Center today. Thank you Monica Gunter for coming to read to our students about the importance of Agriculture!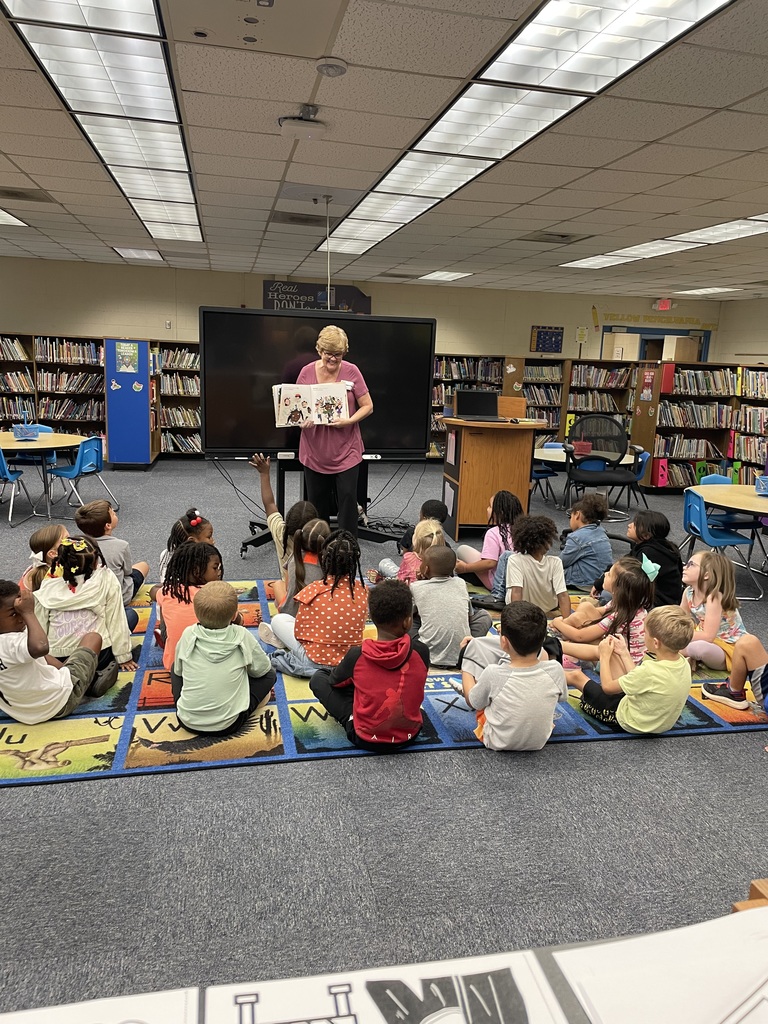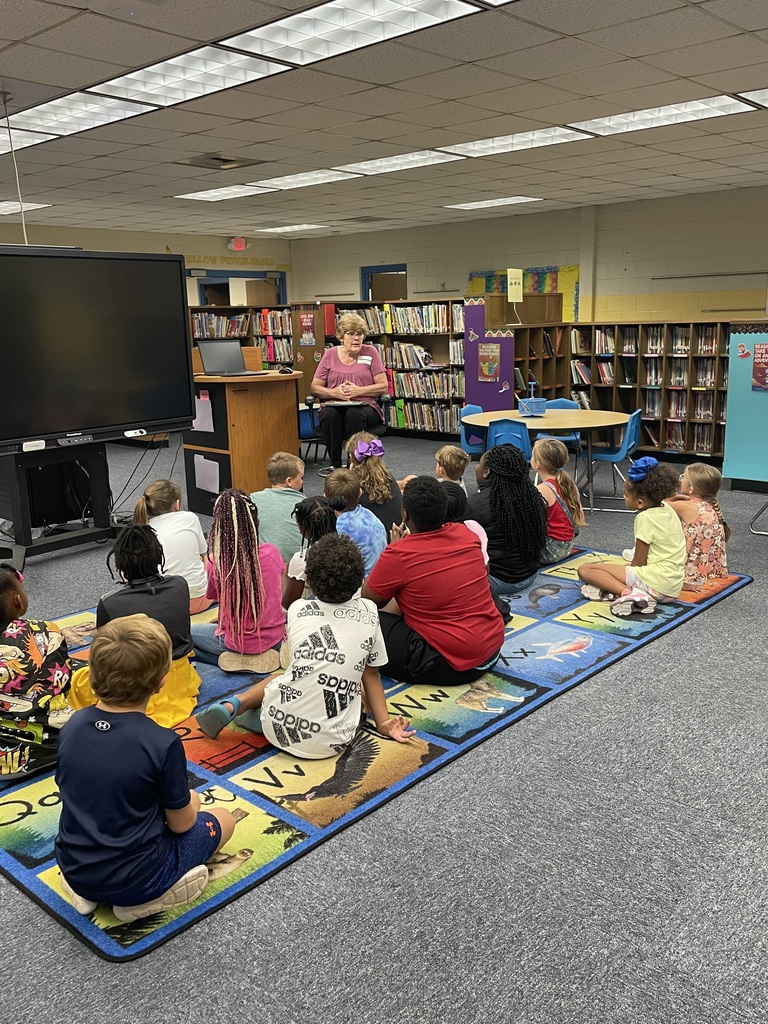 Please note our Menu Change for Monday, August 28, 2023

Please help our school Hello Parents, Yesterday, your child brought home a Parent Information Envelope letting you know about a safe and easy way for our school to raise funds for essential tools our students and teachers need to succeed. The SchoolStore fundraiser is 100% online so there is NO face-to-face selling, handling money, or delivering products. Your participation will take less than 12 minutes, and there are exciting prizes to make it fun for the students. Here is all you need to do to participate: 1. Go to
https://www.schoolstore.net/sid.t?0000146163
to sign up. 2. Send form emails inviting family, friends and co-workers to support your child. 3. Return the Envelope with the Student Prize Code to school for your child to get their fun participation prize. Your participation will make a difference for our school and teachers! Thanks, Washington Wilkes Primary School

Congratulations to our very own Laurie Carter on being named 1 of 3 finalists for the RISE Award. The RISE (Recognizing Inspirational School Employees) Award honors and promotes exemplary service to students. Laurie provides exemplary service everyday at WWPS!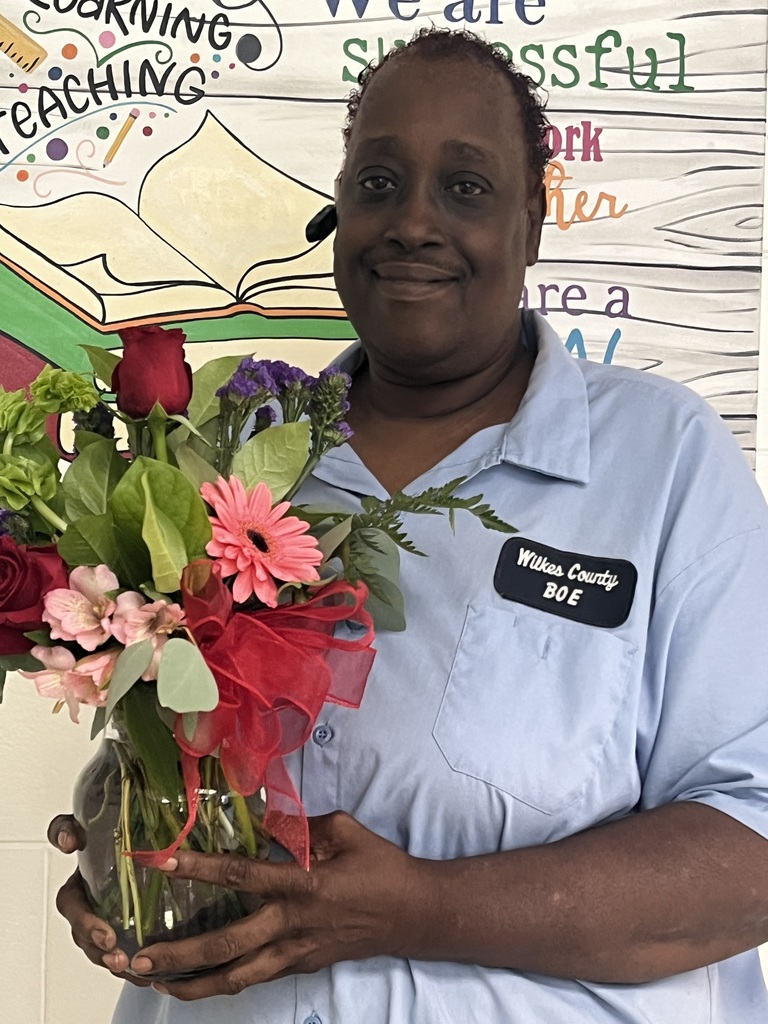 Menu Change for August 23, 2023

Please join us tomorrow night at 6:00pm for our Annual Title I Meeting! The grade with the most parents/guardians attending will receive free ice cream Wednesday!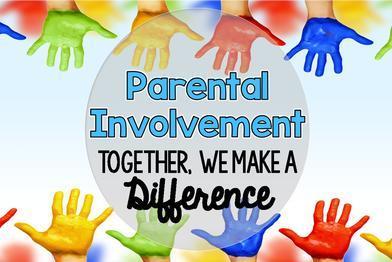 We will sell Spirit Items in the morning. If your child brings money for Spirit Items, please place it in an envelope with your child's name and homeroom teacher's name on the front! Go TIGERS!!!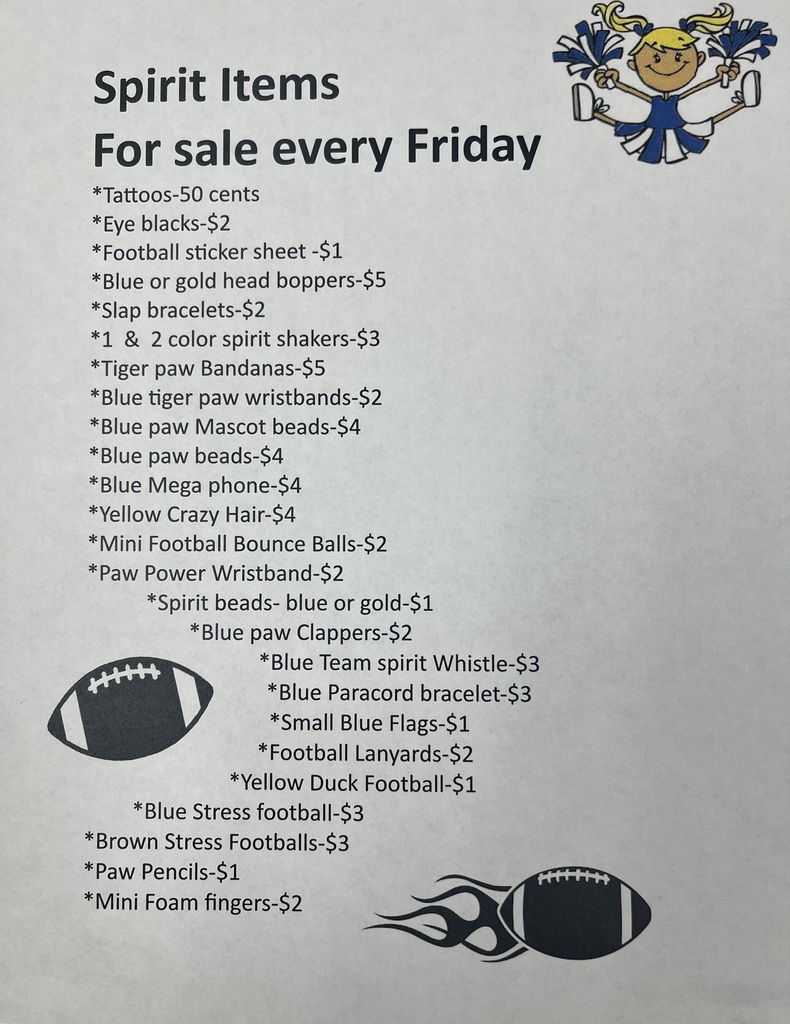 Please join us for our Back to School Bash FUNdraiser! Come enjoy a fun time with your friends and family PLUS raise funds for our school!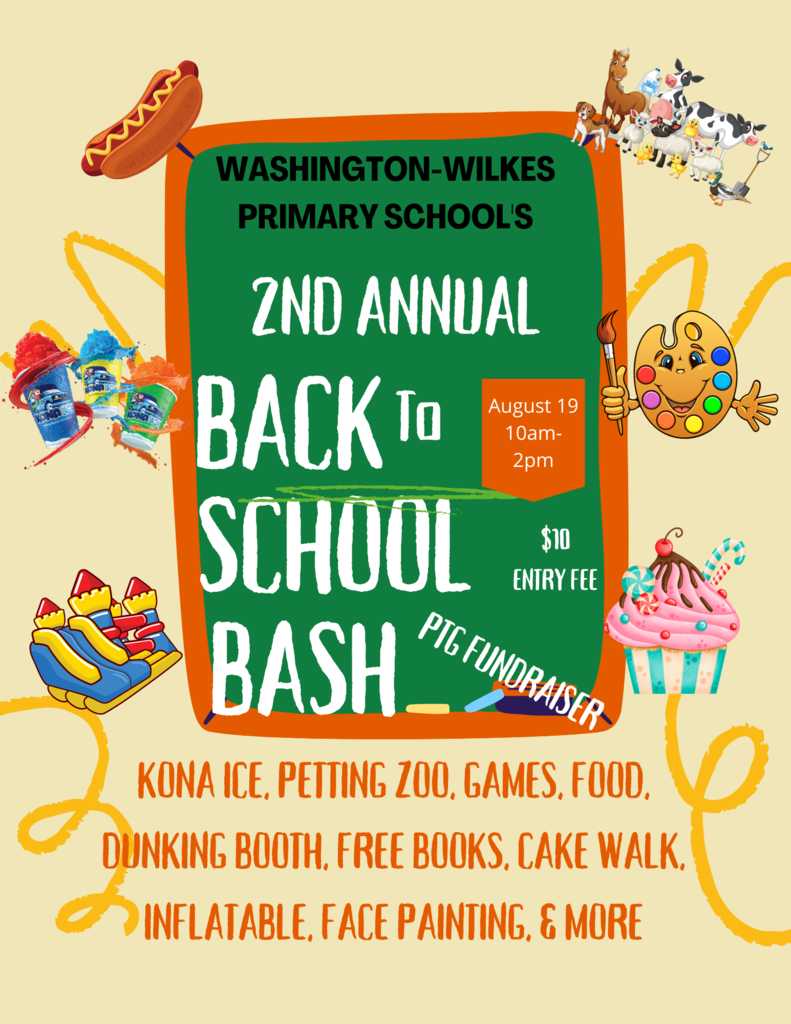 So thankful for Becky Griffin, Gwen Gresham, and Shirley Mills for providing wonderful desserts for our faculty. Also, thanks to F&M Bank for donating school supplies!