Substitute Teachers Needed! Please see the flyer attached for more information!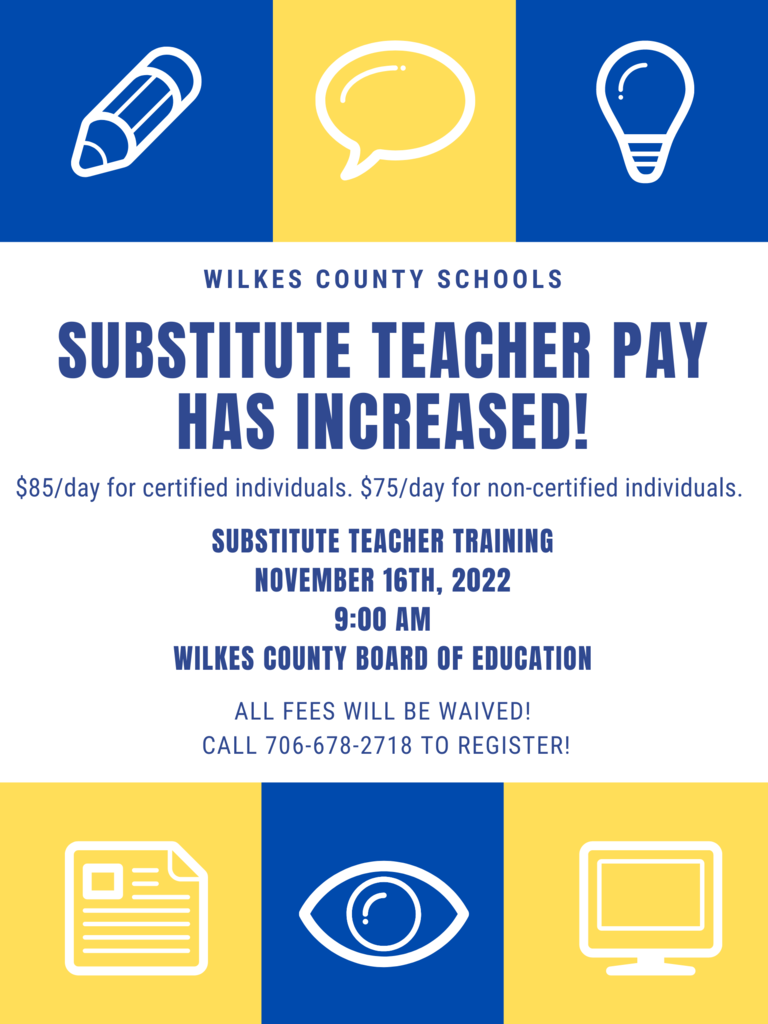 After-School Program The Wilkes County Schools Afterschool Program kicks off on Wednesday, September 7th! If you are interested in your child participating in the program, please complete the online Afterschool Google Form by going to the link below:
https://forms.gle/cJNdvBKCAVYoG9At6
. Applications must be submitted by Friday, August 26th! Completion of an application does not guarantee program participation. Selected applicants will be notified once their application is approved. The program will meet Monday through Thursday until 4:30 PM. Transportation and snacks will be provided. Please contact the school at (706)678-7124 if you have additional questions. Join us TODAY!!

Breakfast & Lunch Menus are now available on our website! Click on the Menu at the top then click on the Dining button. You can view menus by this week, next week, or all available weeks. Come dine with us!

1st Day of School - August 5th! We can't wait to see everyone!

Click on this link for our 4th and 5th Grade Supply Lists!

Click on this link for our Pre-K Supply List!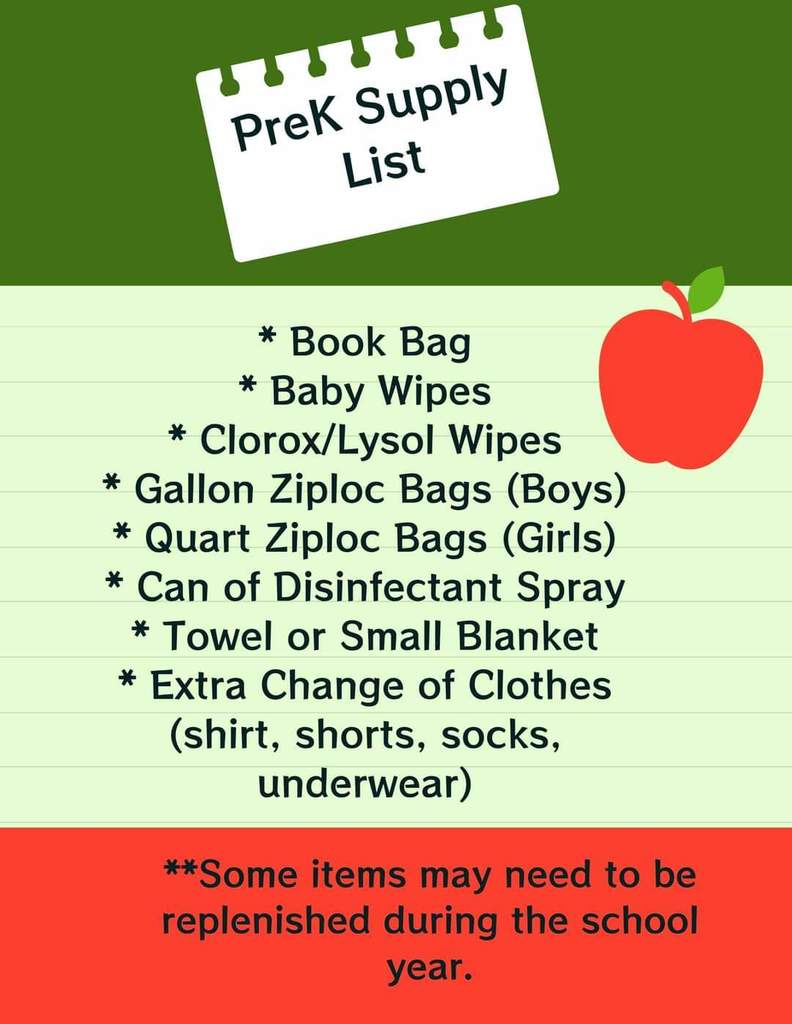 Open House - Thursday, August 4th 1:00 - 3:00 for Boyer, Hardy, Tate, Eleazer, Kuchenmeister, and Welch's Homerooms

Open House - Thursday, August 4th 9:00 - 11:00 for Coleman, Jackson, New, Crosby, Denard, Gilland, and Sisson's Homerooms

Post Cards with Homeroom Teachers names will be sent out on July 28th! Make sure to check you mailbox!