We are anticipating a fabulous 2022-23 school year at WWPS! We have many new and exciting activities planned. In addition to those, we have a few new staff members who will be jo...
Interested in becoming a Substitute Teacher? We'd love to have you! You can choose all schools and grades or just the ones you'd like to teach!Trainings are available as early as ...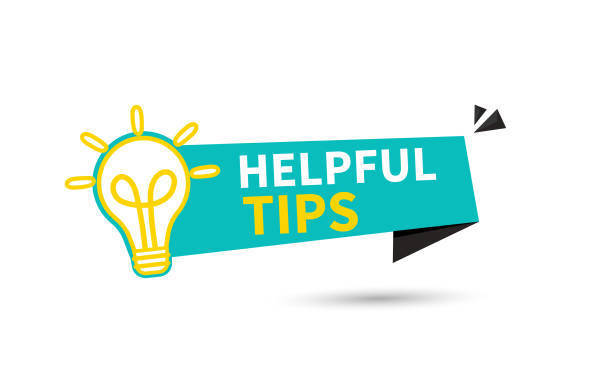 As we are beginning the new school year at WWPS, we want to partner with parents/guardians to ensure that each child receives the best education possible. Below are some helpful t...