We're recognizing our fall student athletes.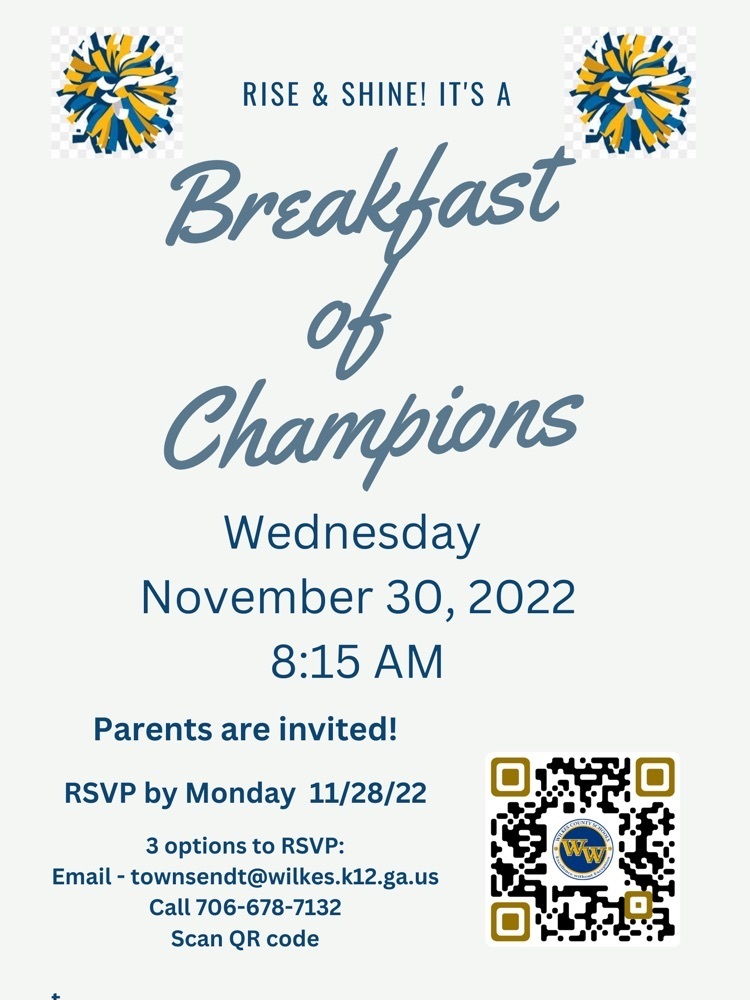 Support a GREAT cause!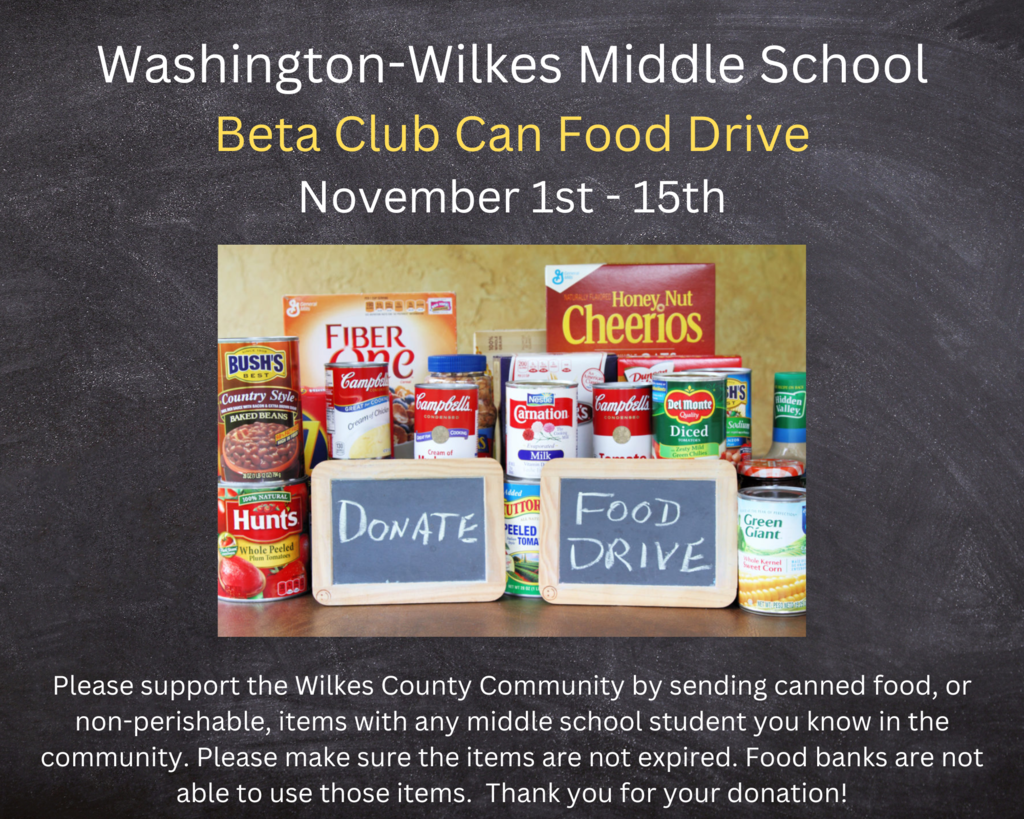 Substitute Teachers Needed! Please see the flyer attached for more information!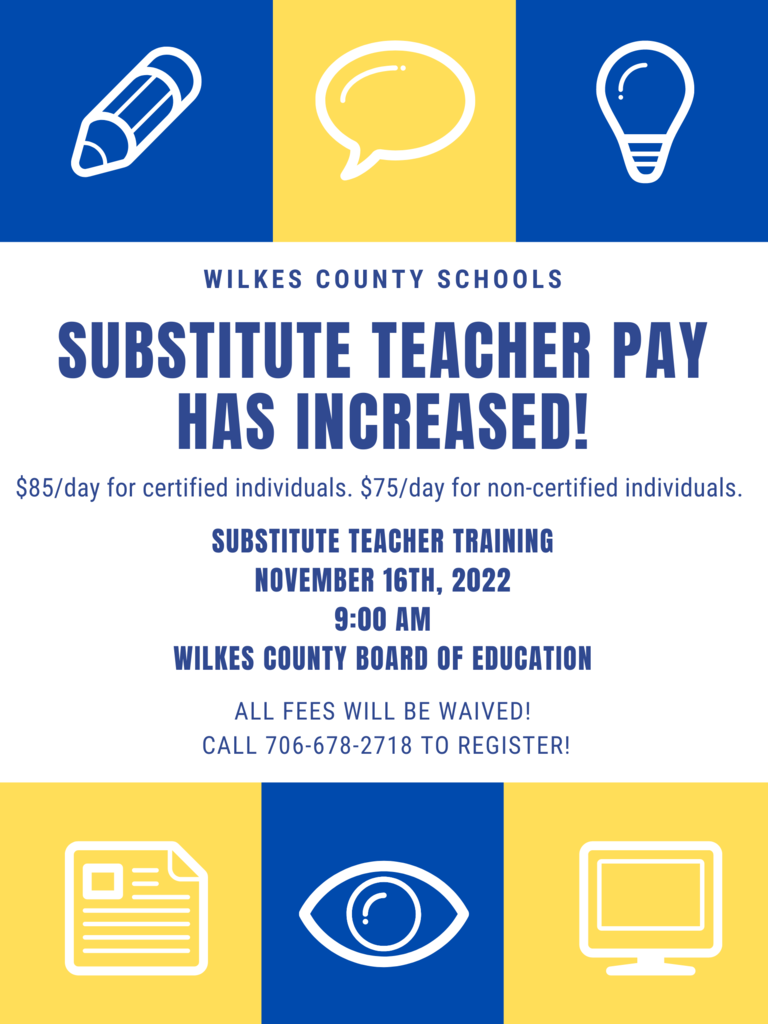 Reb Ribbon Week is celebrated October 24 - October 28.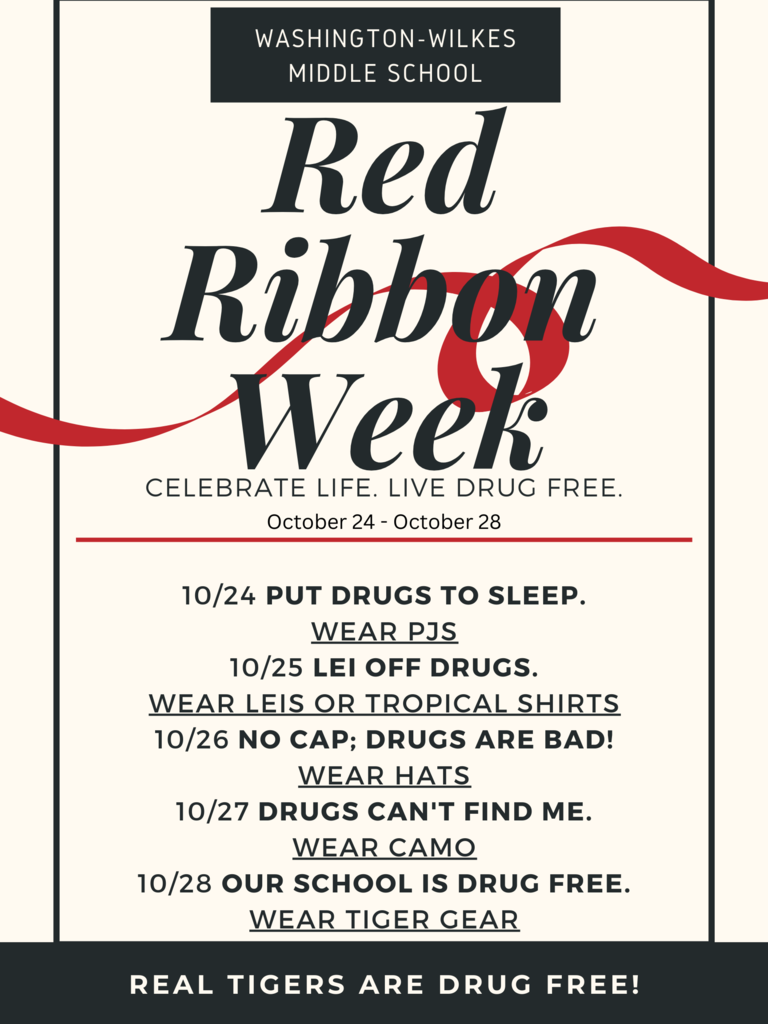 Attention Parents of WWMS! Your Joe Corbi's fundraising packet should have come home by now. It's full of all the delicious products we are selling. Inside that packet is everything your student will need to help make this fundraiser a success. Did you know you can help us spread the word by registering your child online and sharing an online shopping link? It's as Easy as 1-2-3! Go to joecorbi.com and LOGIN Register your child as a PARTICIPANT (you will need our group's Organization code 21137) Once you have your child's Participant code you can share that code via email or on YOUR Facebook page!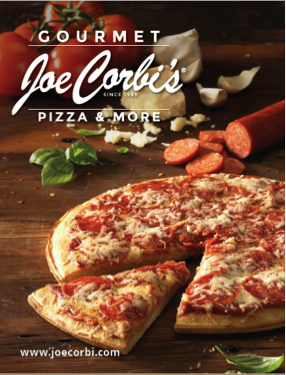 Addressing chronic absence is a key component of improving graduation rates, increasing academic achievement and giving young people the best chance at success in their adult life. Join the Attendance Awareness Campaign and make a difference for your community.
http://bit.ly/1oqfID7

Attention WWMS Parents! Today we have kicked off a Joe Corbi's fundraiser. We are raising money for our school. If every family purchases just 10 items we will reach our goal. Look for your brochure today.


Taking action to engage students and families is essential for addressing the absenteeism, enrollment declines and educational inequities that have been exacerbated by the pandemic. Join the Attendance Awareness Campaign and address chronic absence today!
http://bit.ly/1oqfID7




Mark your calendar! Picture Day is Friday!



Breakfast & Lunch Menus are now available on our website! Click on the Menu at the top then click on the Dining button. You can view menus by this week, next week, or all available weeks. Come dine with us!

We are a PBIS School! We teach our kids to be Productive, Respectful, Prepared, Dependable, and Engaged!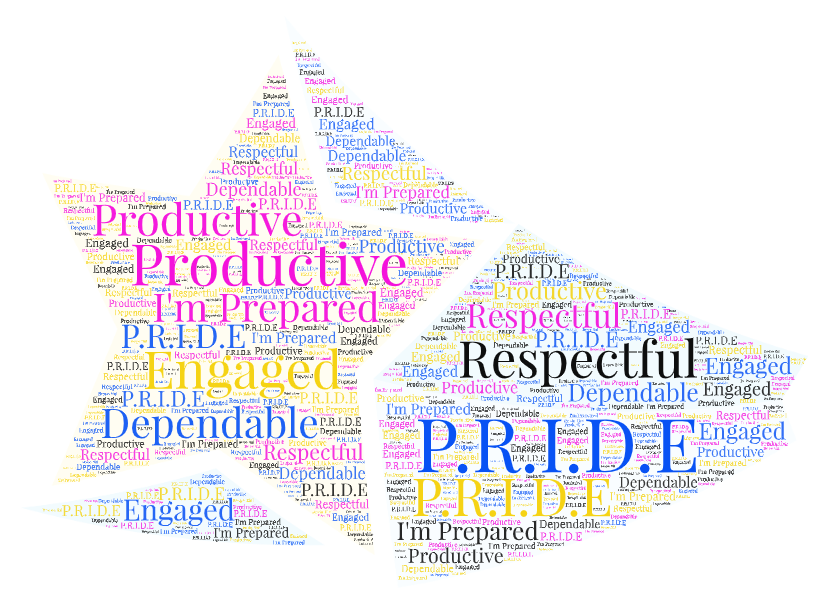 Come out and meet your teachers on August 4th from 2 PM until 4PM. Sixth grade students and parents are welcome to come from 4 PM until 5 PM.